Fall in love with….my newest crochet stuff!!!  Isn't it just sooo romantic?  I think so!  Well, maybe anti-Valentine…because it is skulls….MUAHAHAHA!
I love rock…hard rock and metal…so skulls are kind of my thing.  And I also love how the trend is to take skulls and put cutesy bows and bling on them to make them more femme fatale.  Ooo-la-la!
I blinged mine up with the yarn, but these would be adorable in any sort of color.  And, since spring is just around the corner, the stitch is perfect for the soon-to-be warming weather!  I will offer these at a discount of 25% until March 1, 2014 to my blog readers.  Just contact me for a coupon code!
This gorgeous model is my daughter.  I am so lucky to have two beautiful children/slave/models!  Haha, just kidding, kiddos!
Please share the word!  I am on facebook at Crochetgoddess Crochet, and I have a business page at https://www.facebook.com/TheCrochetGoddessDesigns .  
I would love to have more friends and followers, so please…network with me!
And here we go…the "Skull Series"!  I have a headband, slouchy hat, and skullcap.  As always….made to order by your personal specifications.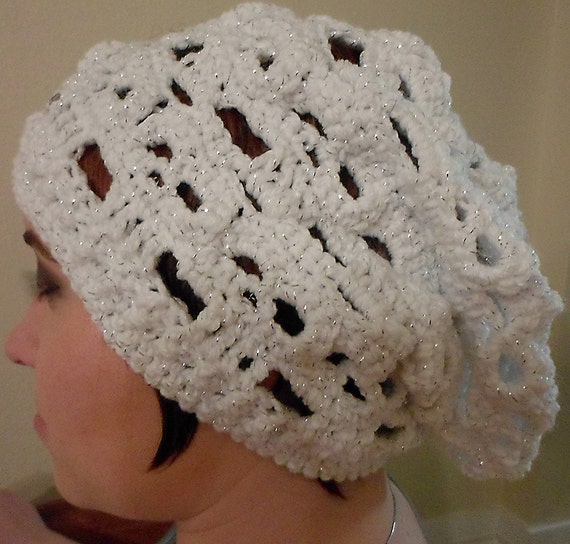 And finally, my favorite…The Skull Skullcap!  😛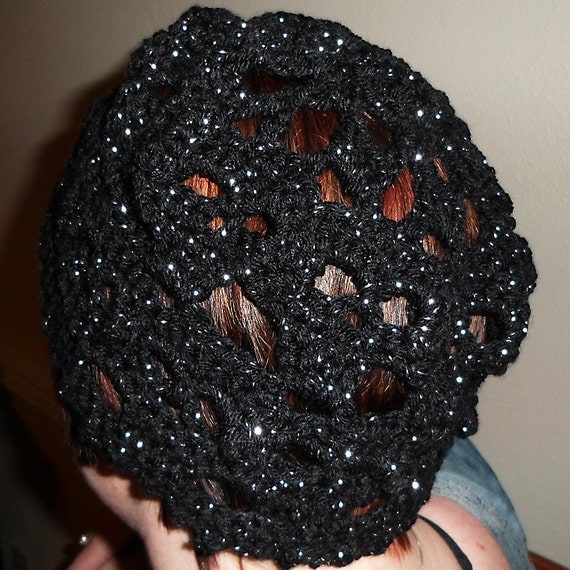 I have been working on some home decor items, and should have them ready soon and will post those.  I am really excited about those.